Dryer Vent Cleaning In The Charlotte Area


_____
Dryer vent cleanings remove the lint buildup in your vent, which bypasses the lint trap of your dryer unit. This shortens your dryer unit life, extends dry times, and may cause a dryer fire. A dryer vent clogged with lint reduces airflow so your dryer can't dry clothes as efficiently or quickly as it used to. An inefficient dryer uses more energy, thereby costing you more money. Dryer vent cleanings save you money. Not to mention, Dryer fires have been one of the leading causes of home fires throughout recent years. A dryer vent clogged (fully or partially) with lint reduces airflow escape. This causes heat build up and then ignition (a dryer fire). There are 2,900 home clothes dryer fires are reported each year and cause an estimated 5 deaths, 100 injuries, and $35 million in property loss. Reports also show that hundreds of people were non-fatally poisoned by carbon monoxide as a result of gas clothes dryers.

Dryer Vent Cleanings & Inspections prevent unnecessary deaths, injuries, and property damage! Don't become a dryer fire statistic
 
A leading cause of fires and premature dryer replacement is lint in the dryer vent line going out your home. The longer the distance from your dryer to the outside, the increased potential for a dirty vent. We clean this using high pressure air and a whip. You will be amazed at what we pull out of the vents.

Dryer Vent Cleaning Experts


_____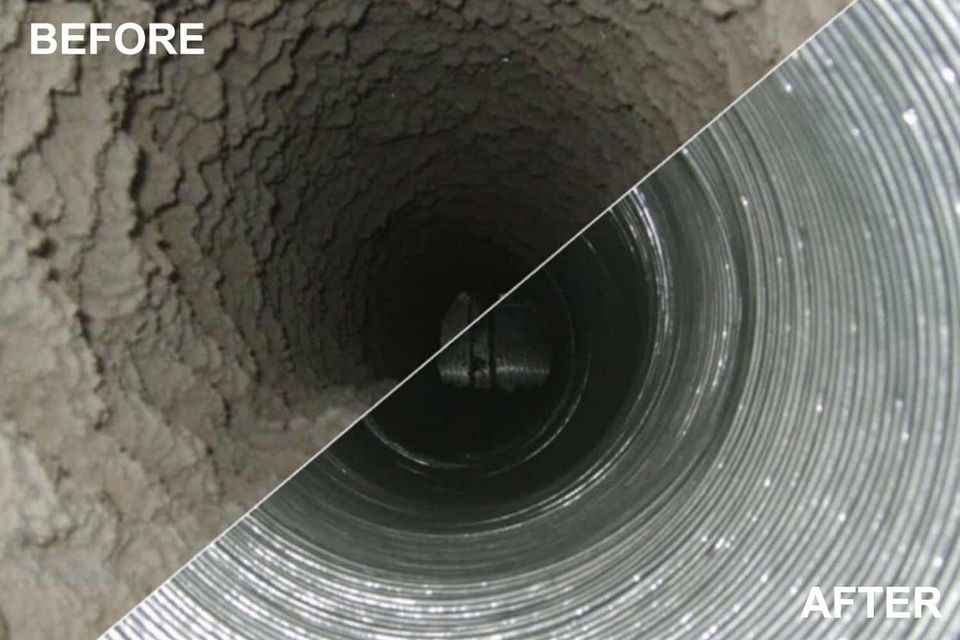 It recommend to thoroughly clean your dryer every 1 to 3 years, depending on usage and other factors.

We clean the vents thoroughly, from the inside of your house to the outside exhaust. We clean every bend and every part of the venting system. Our special vacuum captures loose and airborne debris so it does not get in your home. We also check the air velocity before and after the job is done to ensure the venting system is running optimally.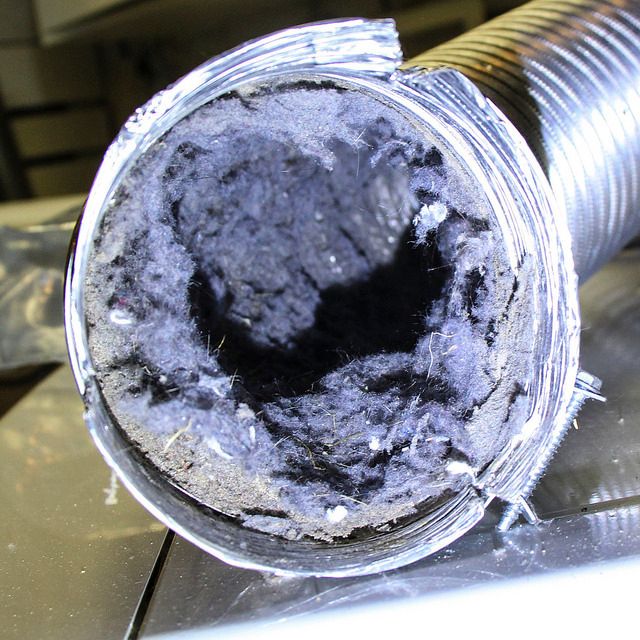 Reliable Dryer Vent Services


_____
Spartan Exterior Cleaning Services is committed to protecting your biggest investment. With our Dryer vent cleaning service you have the peace of mind know that your dryer vent duct won't cause a fire.
Why 

Dyer Vent Cleaning Services?


_____



Efficiency
Clothes dry faster with no clogs



Fire Hazard
The combination of hot air and lint build up create fire risk



Save Money
Dryer motor works harder when vents are clogged



Last Longer
Dryers last longer with lint cleaning
Don't Wait. Contact A
Spartan Today for a
FREE Quote!