Spartan Exterior Cleaning Services


We have the experience and skills necessary to tackle just about every type of job that comes our way. With Spartan Exterior Cleaning Services, clients know exactly what to expect - professionalism, efficiency and exceptional results.
IS YOUR HOME OR OFFICE DIRTY?
_____
Would you like to pull up on your driveway and feel proud of your home exterior? To not have stained driveways, windows and vinyl siding? You have come to the right place.

At Spartan Exterior Cleaning Services, we offer a range of exterior cleaning and painting to help boost your home's curb appeal, as well as commercial office cleaning to leave your office spotless and professional. We can provide a regular cleaning service throughout Cornelius & Lake Norman to give your home a deep clean. We will keep your home and business looking fresh from top to bottom so you can enjoy making the most of your free time.
Our Priorities for Our Projects

_____

Efficiency
Without focus on Efficiency all jobs would take longer. We strive to do the jobs in a good pace and plan in mind while ensuring high level of Safety and Quality. Being efficient help us to provide better service at better prices than anyone else.

We ensure high-quality results by using the best practices, techniques, products, tools, and equipment in the industry. Our goal is to meet and exceed our clients' quality expectations on every job. We are finished when our clients are completely happy with the results!

Safety
Safety is essential for any exterior cleaning project at the client's property. This is why safety is the highest priority because we really care about our work, employees and clients.

Why Spartan Exterior Cleaning Services?


_____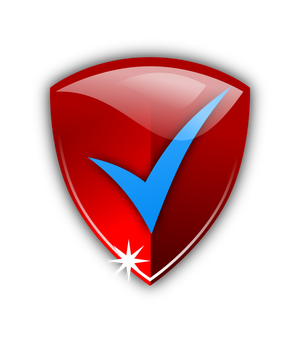 FAMILY OWNED AND OPERATED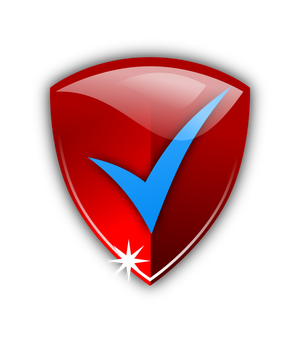 FULLY INSURED CLEANING COMPANY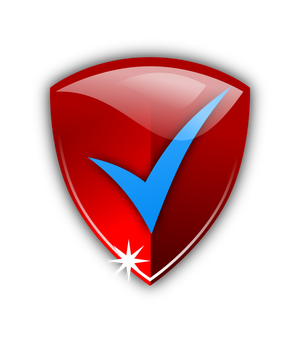 SERVING ENTIRE CHARLOTTE AREA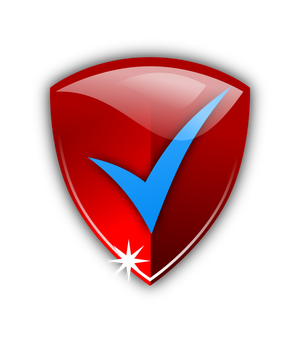 WE USE THE BEST EQUIPMENT AVAILABLE
FROM PRESSURE WASHING TO ROOF CLEANING
WE HAVE YOU COVERED