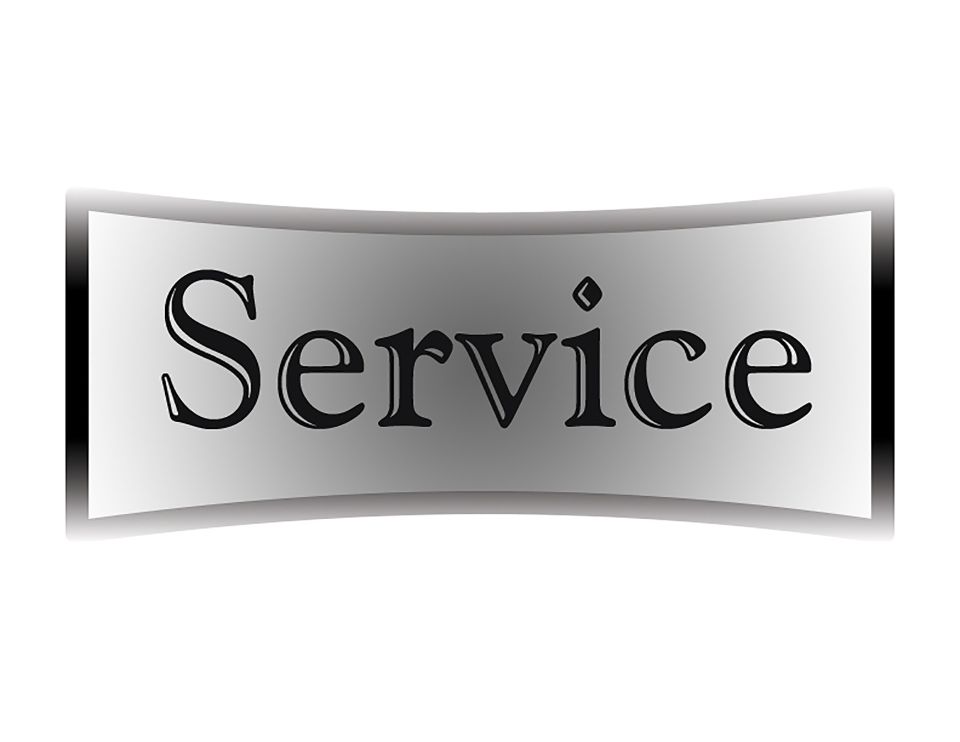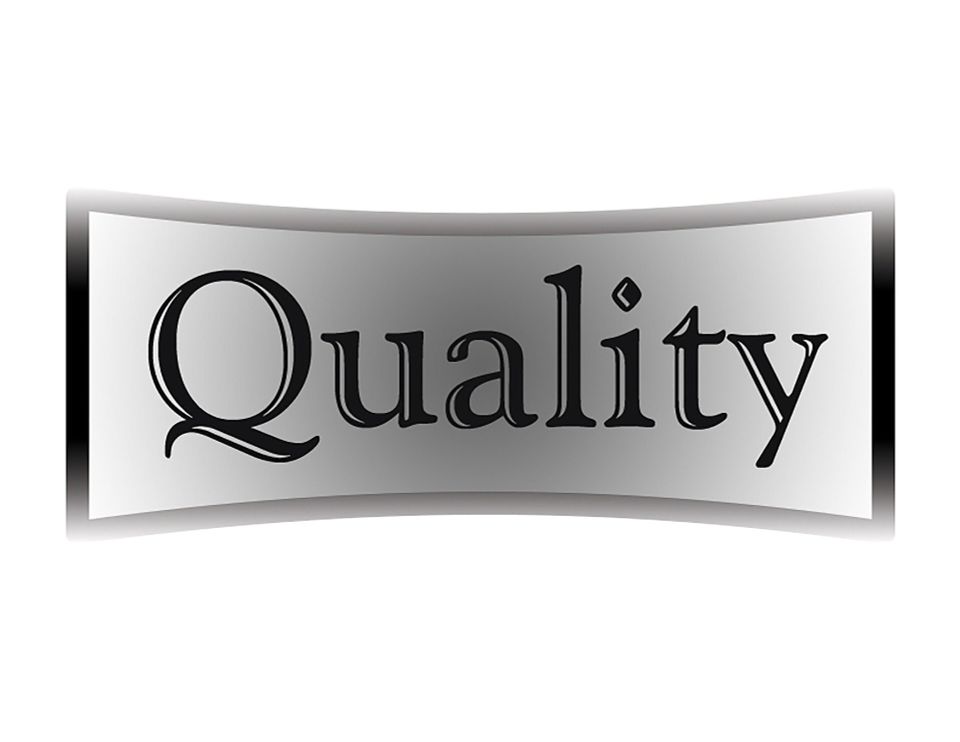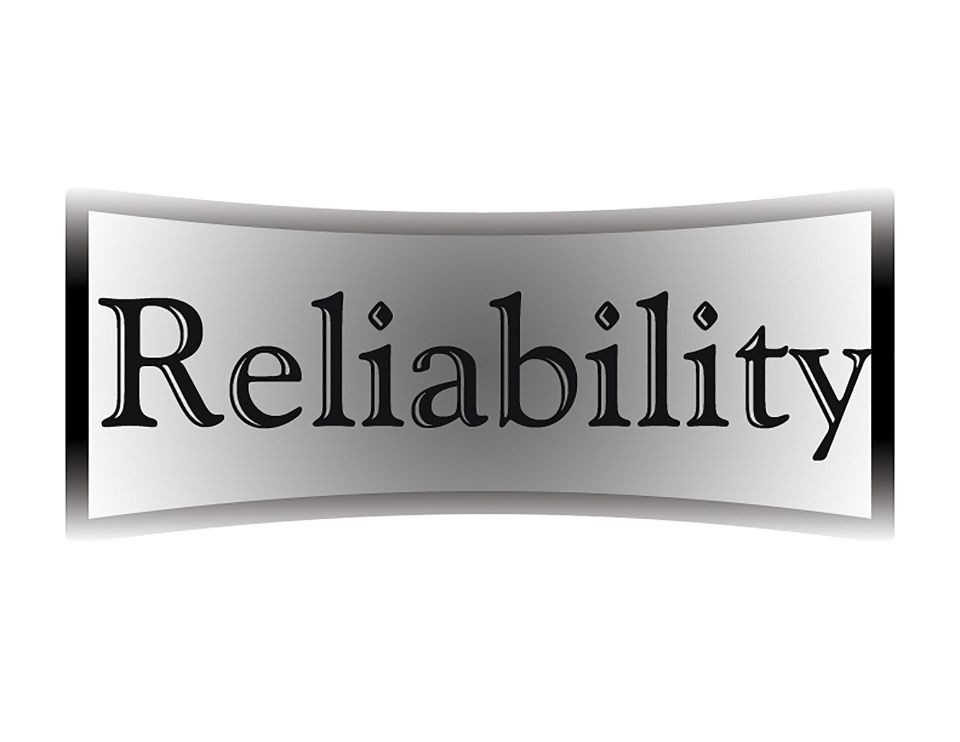 Our experts can pressure wash your exterior walls, decking, fences, patios, and driveway.


_____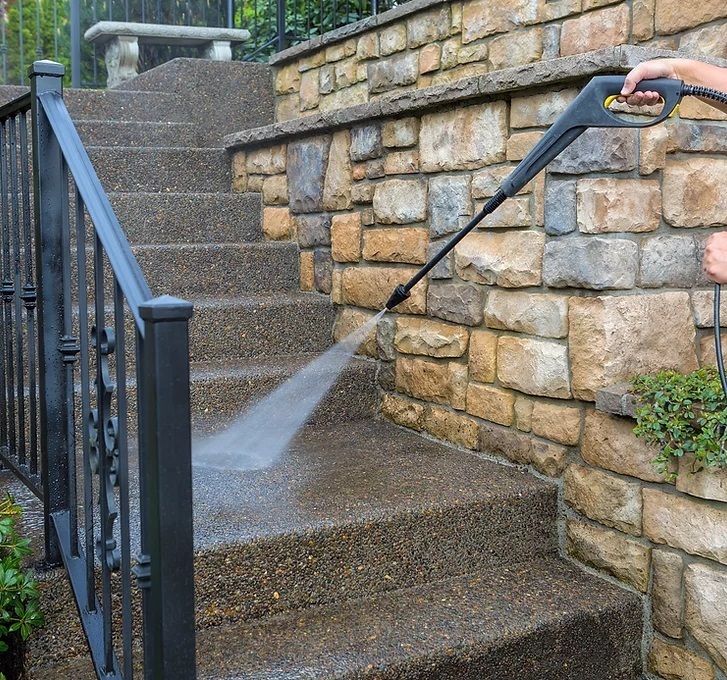 Pressure washing and soft washing are both equally essential to maintaining your home's curb appeal and outside area. Pressure washing preserves your home's exterior luster by removing all the accumulated dirt, mold, grease, oils, and mildew. It also increases your curb appeal for HOA's or getting ready for a home sale. Whichever reason you would like your Cornelius home pressure washed, you need a qualified company's expertise to ensure high standards and correctly done. We at Spartan Exterior Cleaning Services can make sure that you get quality results so when you pull into your driveway, you will feel proud seeing your sparkling home. Give us a call today to find out more about our services!
Power washing can make a big difference to the appearance and health of your home and with Spartan Exterior Cleaning Services we will leave no stone unturned. We will clean your house, sidewalk, decking, driveway, fences, and more. Plus, we offer a 100% satisfaction guarantee!


Residential & Commercial

_____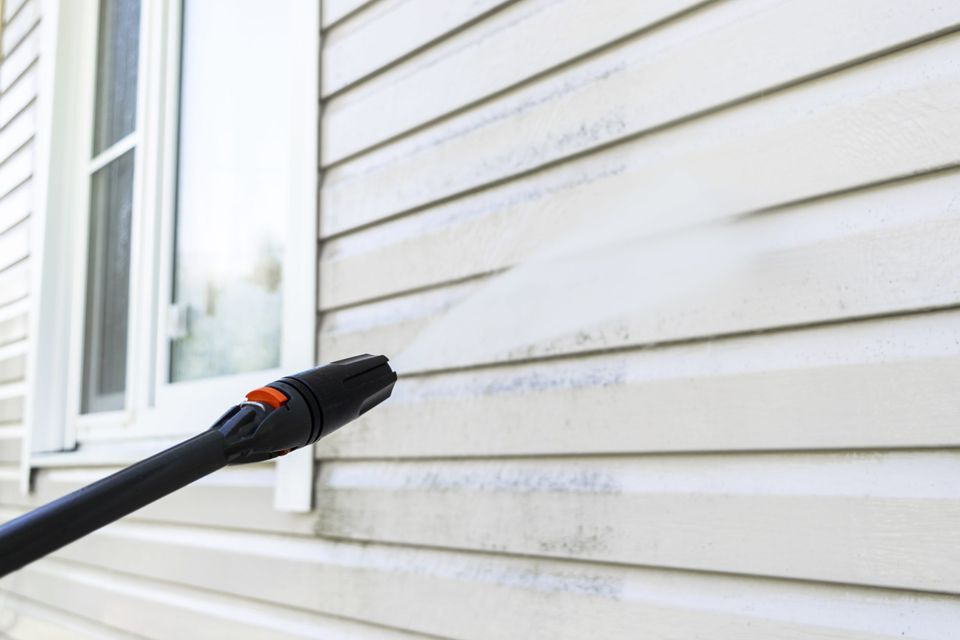 Residential Pressure Washing
Pressure washing your home is one of the fastest and easiest ways to increase the value of your property and improve curb appeal. Pressure washing removes mold, dirt, algae, rust and debris from the exterior of your home and surface areas, whether it's brick, stone, concrete or siding. Regularly scheduled pressure washing cleanings can even protect your home and property by preventing the build up of mold, mildew and other contaminants that can cause structural damage to your house and property. Ask about our regularly scheduled cleaning programs and keep your home looking it's best while adding years to the lifespan of siding, decks, paint, patios, driveways and even your roof. Our team is highly trained and uses the highest-quality equipment and cleaning solvents to clean your house without damaging your property.
Commercial Pressure Washing
Do you own a store or business? Customers SEE before they buy and often make judgements about your business before they even step inside. If the exterior of your business or storefront is dirty, you can be sending the wrong message and turning away customers and not even know it. Our pressure washing and exterior cleaning service will keep your business or commercial property looking it's best and provide the best first impression to clients, guests and customers. We can clean the outside of your business from top to bottom including parking lots, facades, windows, awnings, signs and more. Running a business is hard, keeping it clean doesn't have to be. Contact us to setup a regular cleaning program to keep your business looking fresh and appealing year-round.
What We Pressure Wash

_____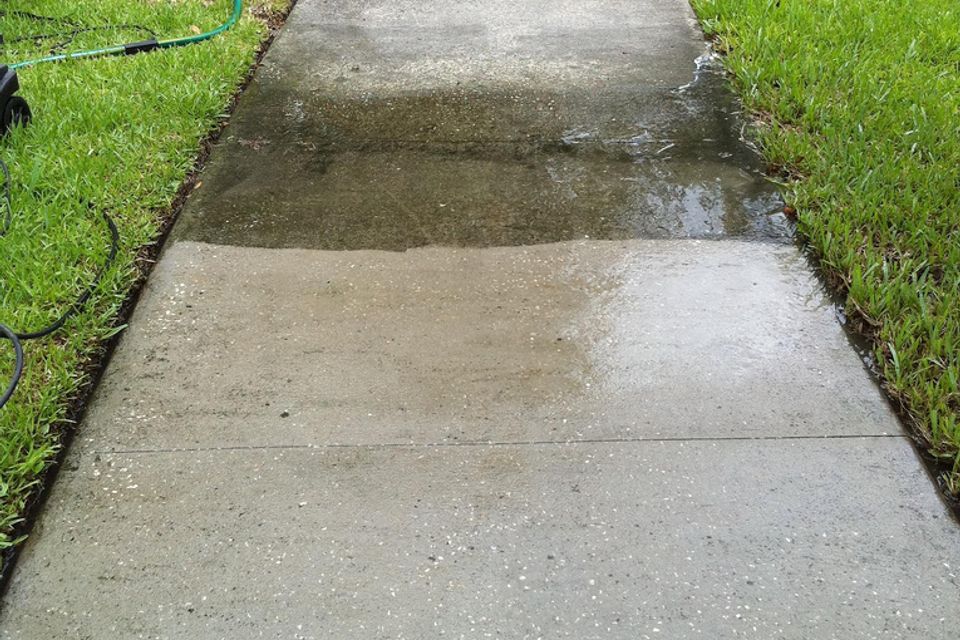 Does your walkway or sidewalk have black stains or mildew? Our safe and sparkling services will make your sidewalks as if they were just installed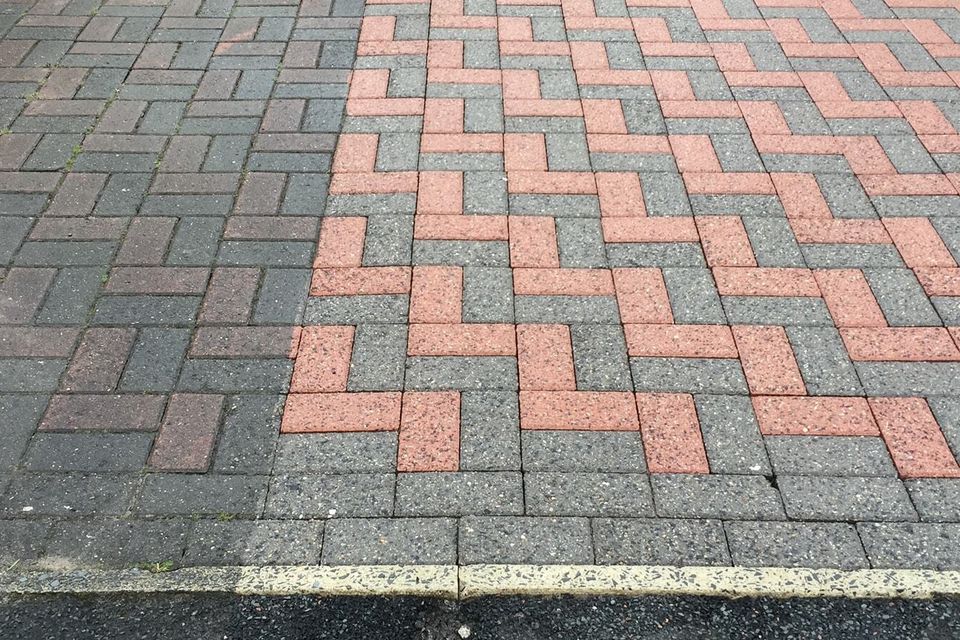 Whether it's your home or business, we can safely remove dirt, mold, mildew and bird droppings from exterior brick and stone surfaces.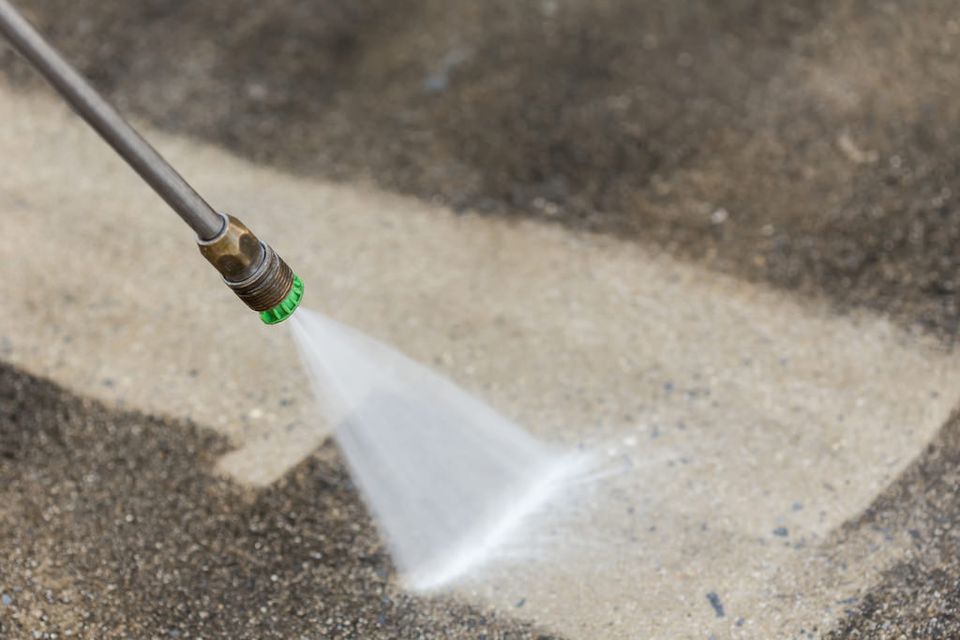 Don't host another backyard party with concrete. Our pressure washing service will
remove mildew, grime, algae and dirt from patios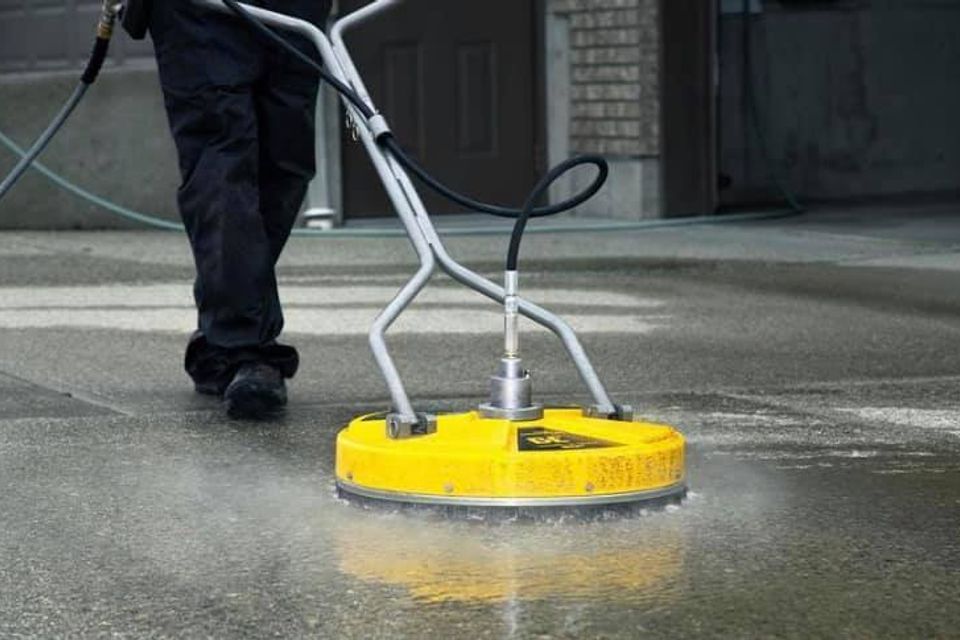 We can make your driveway look like new and increase curb appeal by removing stubborn oil stains, rust stains and dirt without harmful chemicals.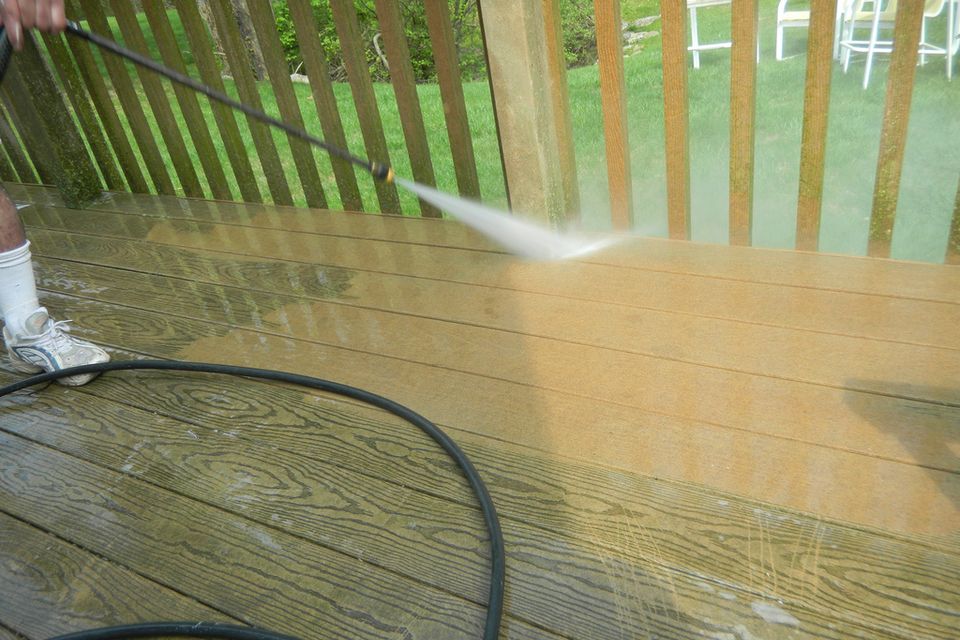 Don't replace your deck or try staining over a dirty deck. Pressure washing safely removes dirt and even dangerous bacteria from decks and surfaces.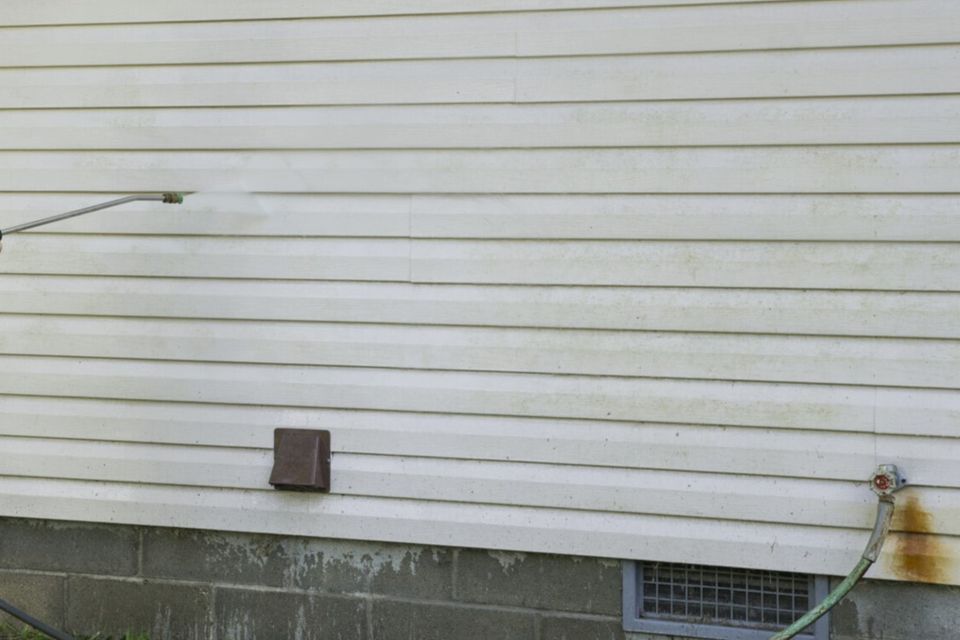 Does the siding of your home have mold or algae? Our process is safe and effective at removing contaminates, and will leave your home looking like new.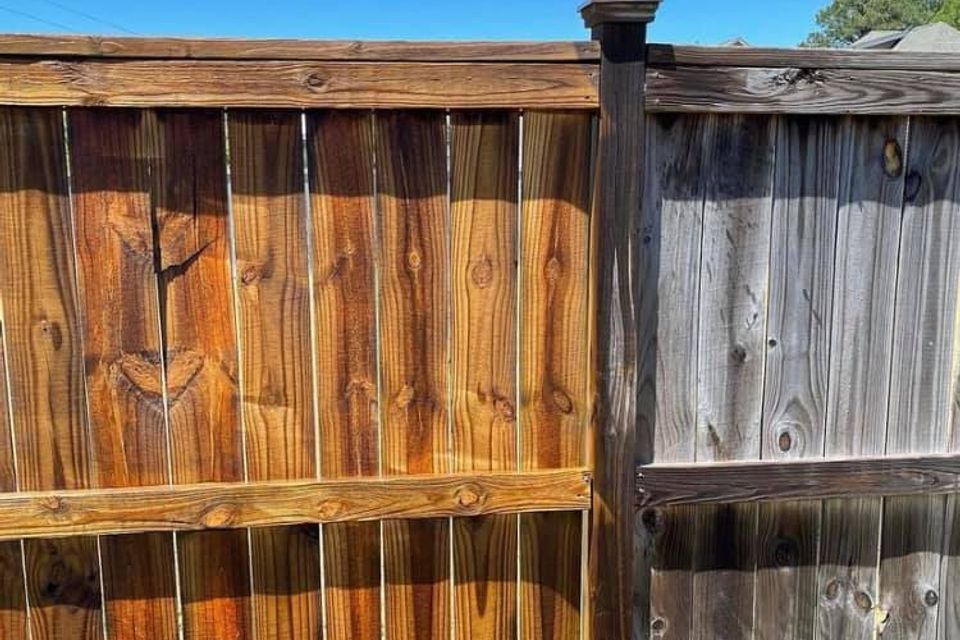 Keep your neighbors happy and your home aesthetically appealing with our fence cleaning service. We'll pressure wash your fence without damaging your landscape or property.
OUR PRESSURE WASHING SERVICES MAKE SURE THAT Cornelius AREA HOMES ARE PROPERLY LOOKED AFTER.


_____
Our pressure washing services in Cornelius, Charlotte and the surrounding areas have many brilliant benefits, including increasing your home's curb appeal and value, protecting your home from damage, and keeping allergies at bay.

When you hire us for pressure washing or soft washing, we'll come out to your property and take a walk around the building to make sure we provide you with a safe and thorough clean, removing dirt and debris.

Our team of experts are specially trained to restore your home's true beauty. We're so sure that you'll love our pressure washing services that we offer a 100% satisfaction guarantee! 
Frequently Asked Questions about Pressure Washing


_____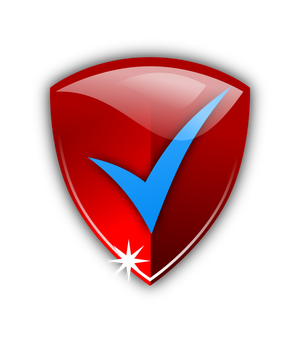 How can pressure washing restore and maintain my property?
High-pressure cleaning systems are a fantastic home renewal solution for homeowners who wish to preserve the value of their properties. Nothing goes further toward keeping paint fresh, their glass and screens free of dirt and grime, and their stucco, siding, concrete, brick, and decks clean and looking their best. Keeping your driveway and front walk especially clean and bright adds a lot to your curb appeal, and will extend the life of your concrete.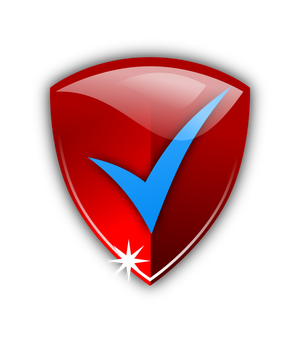 Can pressure washing damage my home?
Pressure washing equipment can absolutely damage your property if used incorrectly by inexperienced operators. We only non-toxic, environmentally safe cleaning solutions to give the delicate surfaces around your home an effective cleaning without the need for excessive heat or pressure. Of course, we are fully insured for your added peace of mind. We also offer
softwashing services
for your house as well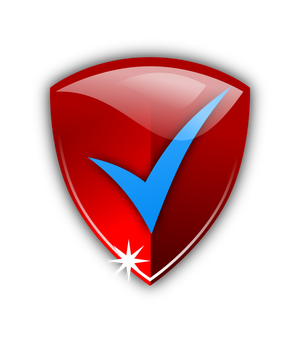 What can you do for my concrete and brick? Can you remove stains?
Unfortunately neglected stains become pretty tough to remove from most surfaces, so we cannot guarantee removal of most rust, oil, or other automotive or mineral stains from your concrete or masonry – but 99% of the time we can make anything we tackle look a LOT better. Our driveway deep-cleaning service consists of a pressure wash and chemical treatment which will clean and brighten your concrete by removing dirt, tire marks, bird droppings, moss, mildew, and other debris. Regular pressure washing protects the bonding agents in your concrete or brick that are easily weakened by prolonged exposure to foreign materials. Clean concrete and brick lasts a lot longer, and leaves your exterior looking great for the long haul.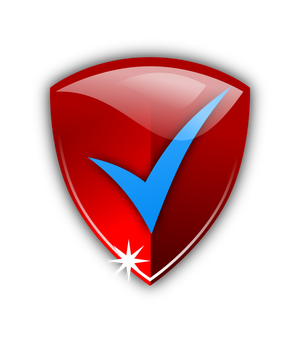 How would my stucco benefit from an annual cleaning?
Your stucco would most definitely benefit from a thorough annual cleaning to maintain your exterior appearance and prolong the life of your
paint
. The textured surface makes it a virtual dirt and debris magnet, which causes paint to lose its original color and consistency. We can offer full cleaning of all exterior surfaces of your home, including all of your stucco. This type of service is considered the next best thing to repainting your home, for a fraction of the price!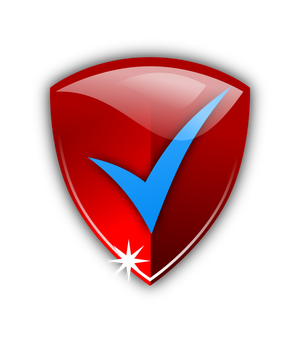 How about my deck? Can you renew it as well?
Decks also benefit tremendously from pressure washing by removing the dirt and tannins that stain the wood if left for prolonged periods. We can do a fantastic maintenance cleaning of your deck, or do a thorough prep-cleaning if you're planning to seal or stain it.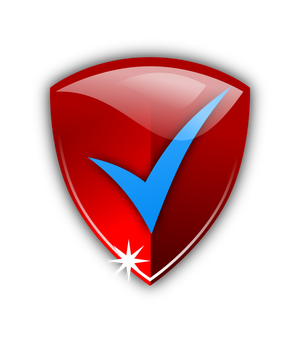 Why should I hire a professional power washing service?
Although it may be true that pressure washers can be rented at some locations, there is a method that is involved to the overall pressure washing process. It not only includes picking the right pressure but also picking the proper wand, tip, type of pressure washer and even any cleaning product that may be included. In doing so, it not only helps to keep your home clean but it also keeps the surface clean for an extended amount of time.
Don't Wait. Contact A
Spartan Today for a
FREE Quote!