Gutter Cleaning in The Cornelius Area


_____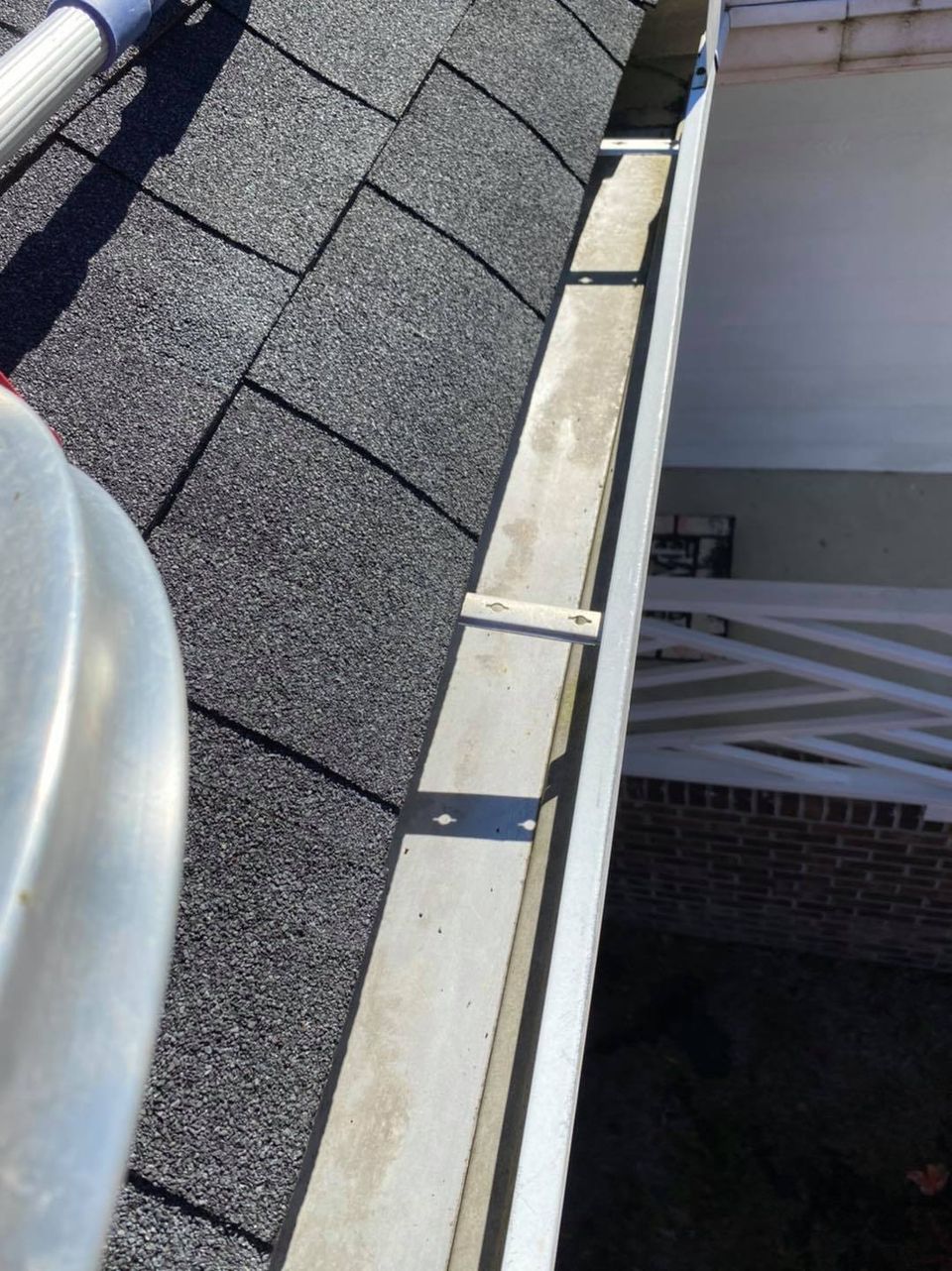 Your gutter system protects the integrity of your home, while keeping it safe from potential water damage. Since water flows through the segments from the roof to the ground, obstacles like leaves, dirt, and debris can cause serious issues. When the gutters can't effectively funnel water away from the home's foundation, you run the risk of flooding your home's basement, eroding the porous foundation, and fostering the growth of mold.

Both aluminum and PVC are used for household gutters. While both are susceptible to clogging when not cleaned, aluminum will start to oxidize over time. If not taken care of in due time, black mildew streaks on your gutters begin to oxidize and permanently stain your gutters, fascia, and trim.

Avoid these problems by having your gutters professionally cleaned seasonally by our Spartan warriors. Our team is trained to clean gutters and restore them to optimal function- without you even having to get out the ladder.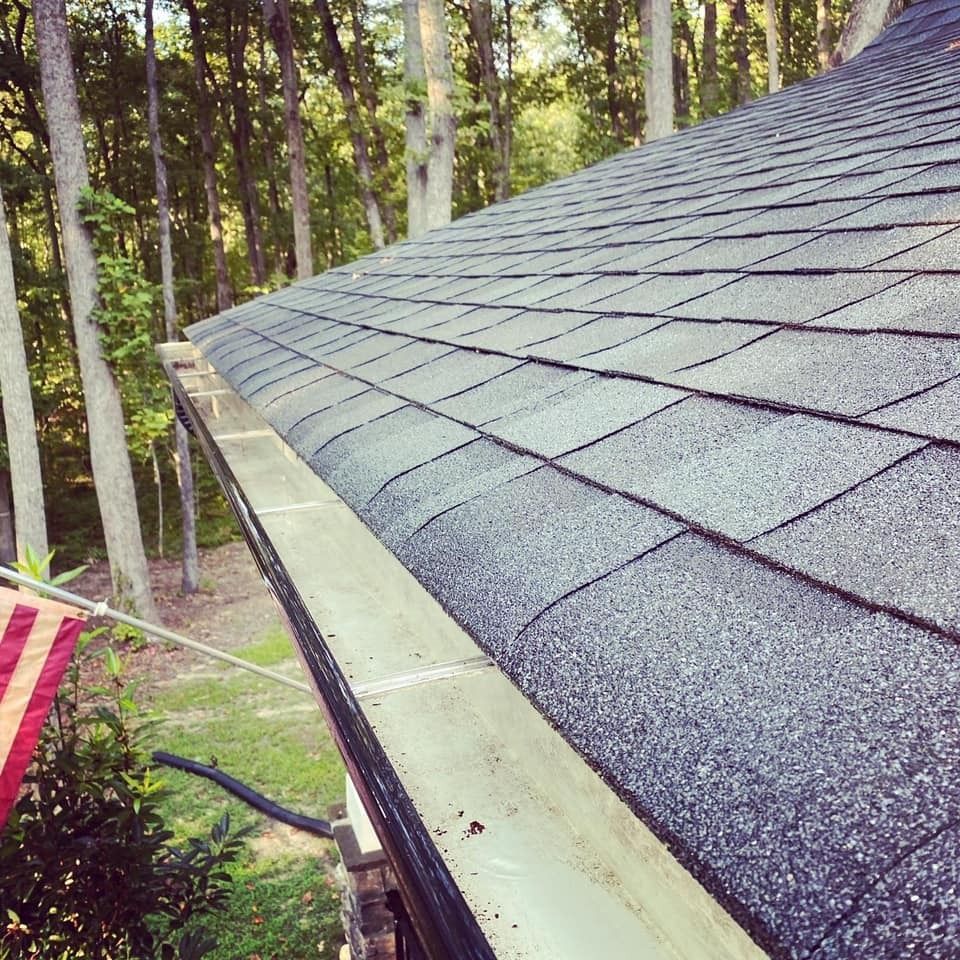 Have no fear when they're clean and clear


_____
If your home is surrounded by any leaf-bearing trees, gutter cleaning is an essential home maintenance task. The best time to clean your gutters is in early Spring to clear your gutters of Winter debris, and mid to late Fall to remove any fallen leaves and/or debris. Clean gutters are an essential part of your home maintenance program, and make your home look a lot better, too!
When we clean your gutters' interior, we empty everything in the gutters into a bucket and take it with us. You don't have to worry about cleaning anything up. We also make sure to thoroughly rinse any dirt that may get on the exterior of the gutters, leaving them bright and white.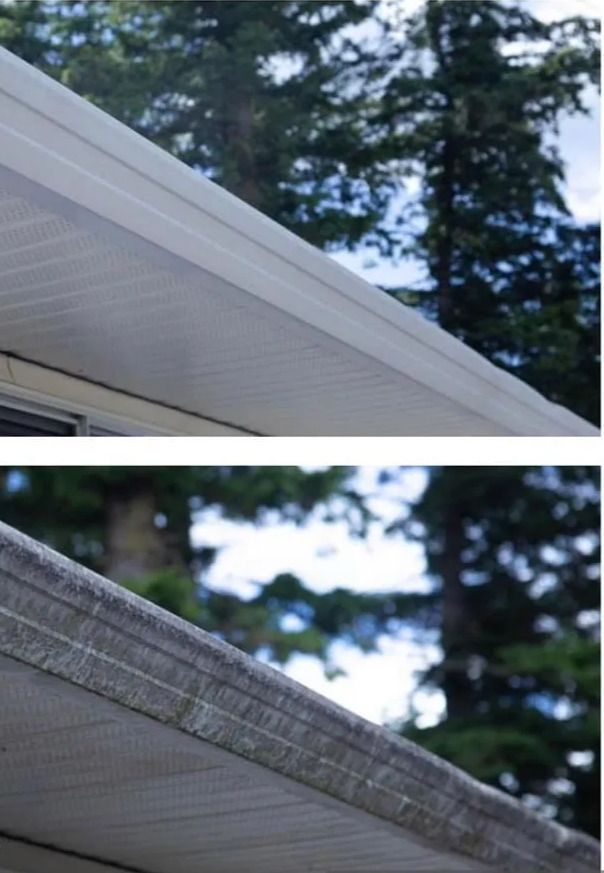 Protect Your Home From Rain Damage


_____
Spartan Exterior Cleaning Services gutter maintenance capabilities include gutter/downspout cleaning, unclogging, gutter screen installation, gutter alignment, gutter repair, gutter caulking, and gutter painting. Routine gutter maintenance is very important to protect your home from water damage by efficiently directing rainwater away from the property.

We are a professional, fully insured, and happy to help keep your gutter system functioning properly!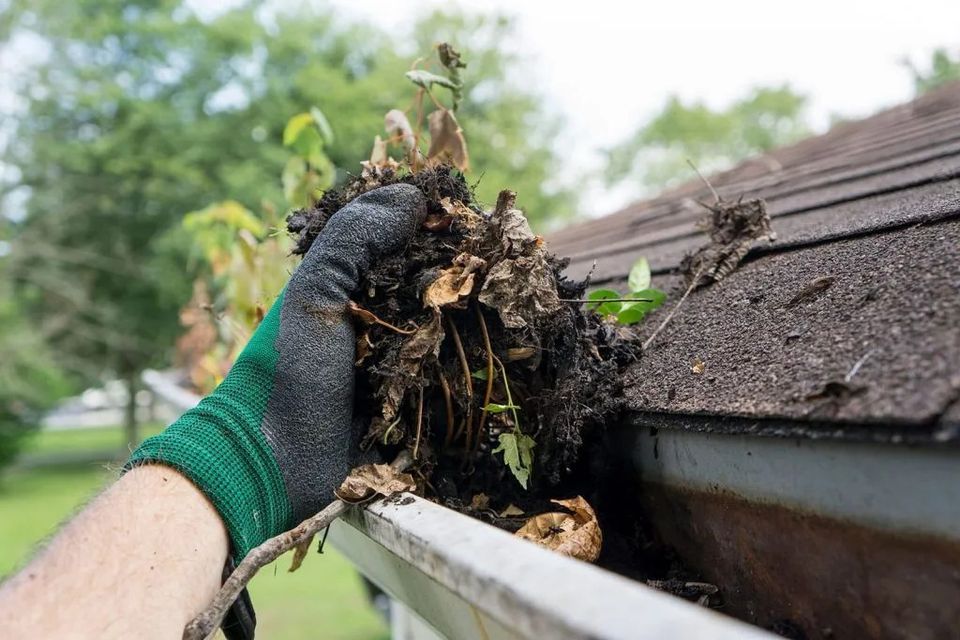 We keep your drains and downspouts clean and functioning. We will make sure downspouts are cleaned and draining water properly.
✔
Unclogging drains & downspouts
✔ 
Preventive gutter maintenance
✔ 
Downspout drain testing
Cleaning gutters regularly removes dirt, leaves, plants and other debris. We will perform a water test to make sure that rainwater is flowing in the right direction and no leaks.
✔ 
Removal of all dirt and debris
✔ 
Cleaning of gutters & spouts
✔ 
Rain gutter testing
Don't Wait. Contact A
Spartan Today for a
FREE Quote!