Window Cleaning in The Cornelius Area


_____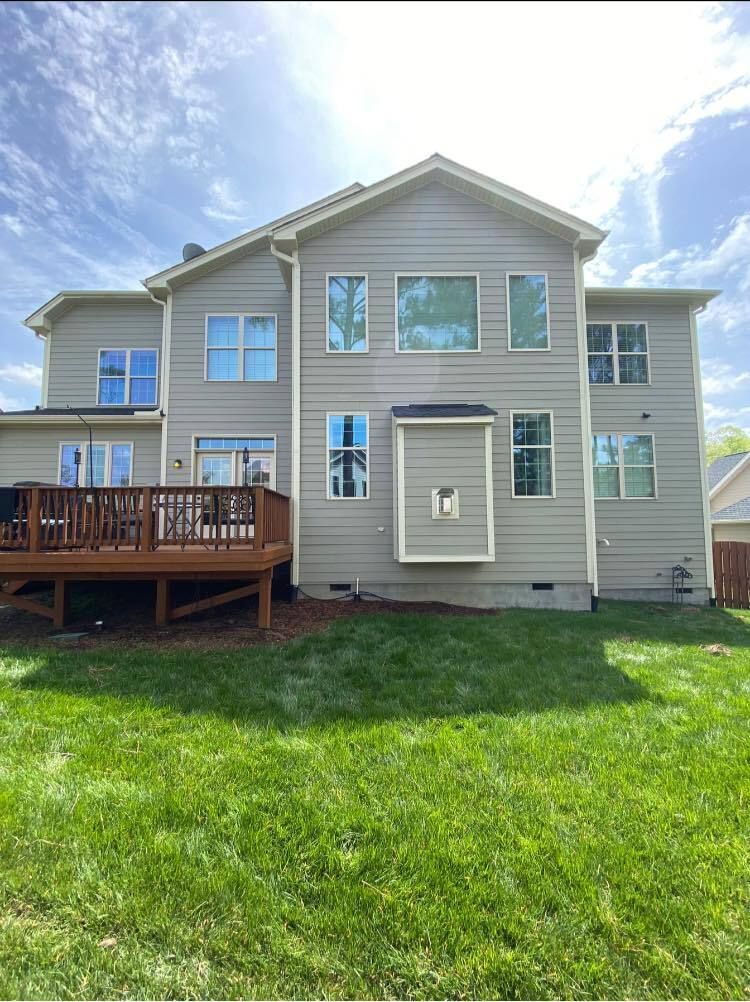 We will restore your windows to their original glory

If you are looking for a top-quality window cleaner, look no further. Few things make your home look and feel clean and bright faster than a professional window cleaning. Clean and bright windows make your home feel larger, and windows cleaned at least twice yearly last much longer than those that aren't. When neglected, debris and dirt accumulate and mineral deposits, paint, and other foreign material become increasingly difficult to remove and leaves your windows dingy and gray.

Your windows put up with a lot, from fingerprints and smudges to road grime and grease. When you want the cleanest windows for your home or business call on the professional window cleaning services in the Cornelius area at Spartan Exterior Cleaning Services.  Window cleaning will restore a crisp, clear view to outside your home or commercial property and improve the ambiance and curb appeal of your property.

We pride ourselves not only on doing great work - but on being friendly, helpful, and 100% available to you with any questions or concerns you may have. So don't spend another weekend cleaning your home's windows. Give yourself a break from this tedious and labor-intensive task. Instead, hire the window cleaning experts at Spartan Exterior Cleaning Services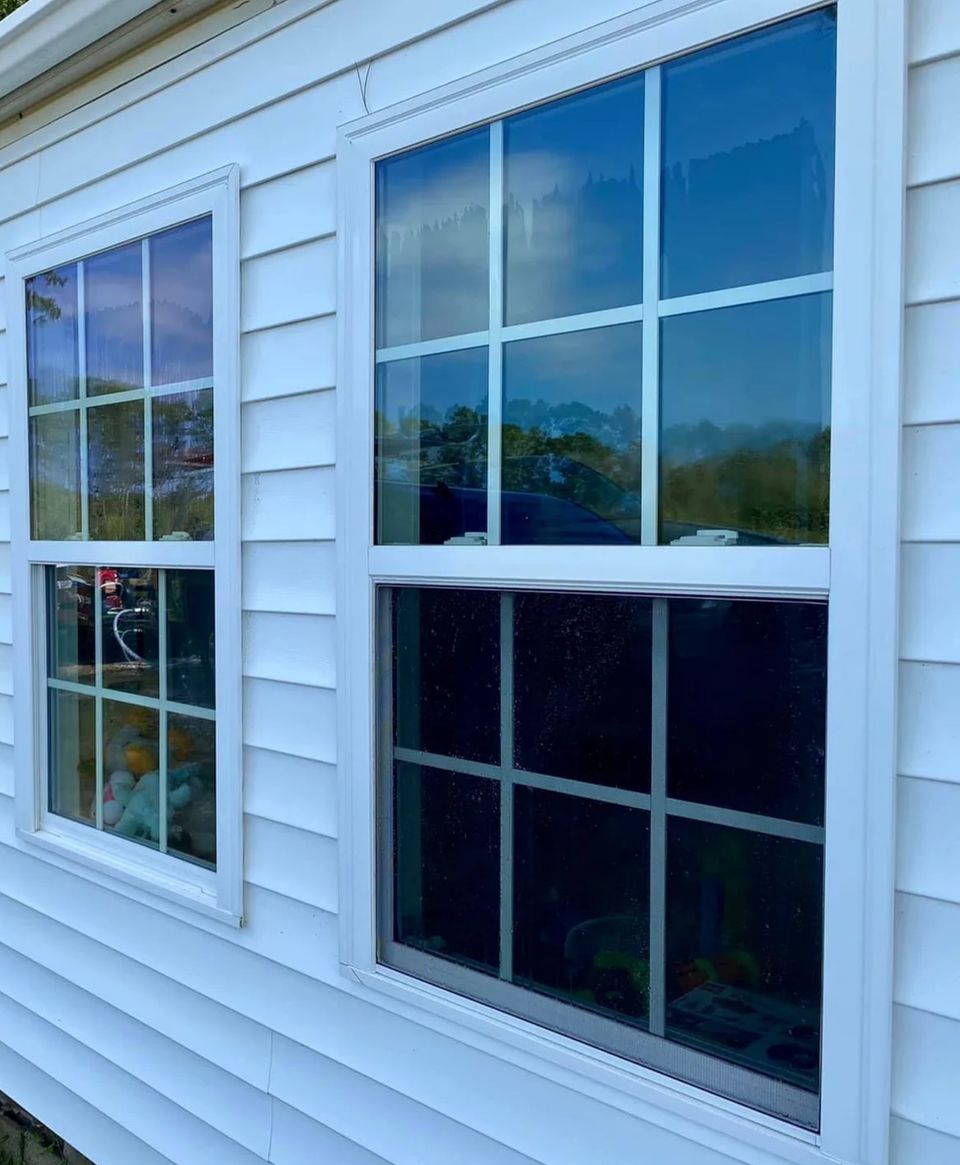 Fast & Professional Window Cleaning
_____
Our amazing and courteous team tackles window cleaning in Franklinton and Surrounding areas with an experienced and professional touch. We quickly and effectively remove all the dirt, dust, and chemicals that become trapped inside the tiny holes that are found in your window panes. Our window cleaners also scrub off the grime deposited from countless wind and rainstorms, then polish away the remaining film left behind from extreme changes in temperature. In fact, our company can help your house look its best even after extreme weather has done its worst.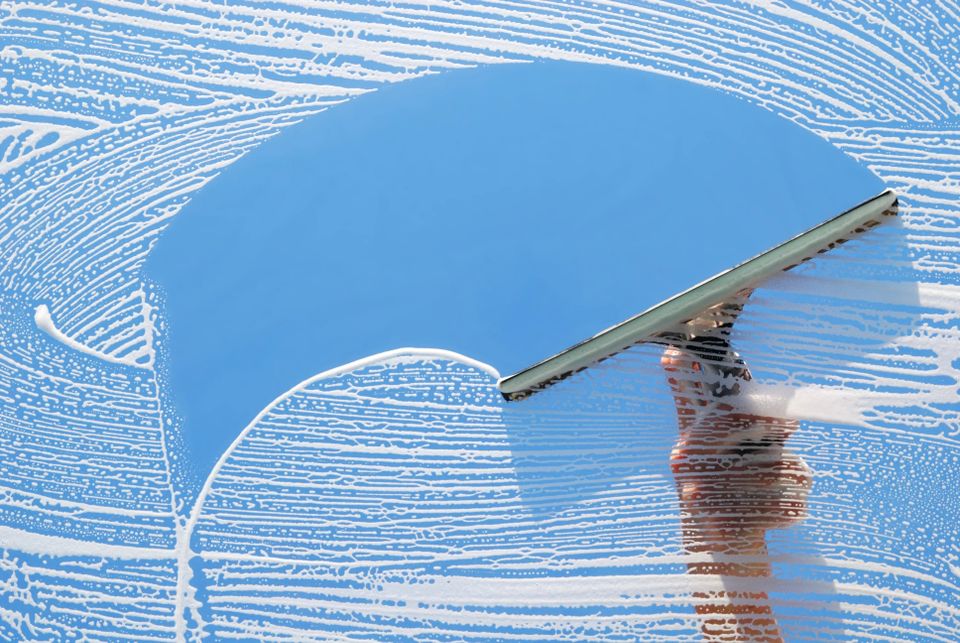 Protect Your Windows


_____
Did you know that dirty windows don't last as long? Windows can actually decay over time as small particles, grime, and film can weaken the surface, causing the panes to crack and break. This is why window cleaning is such an important part of home maintenance. The professional approach to window washing that Spartan Exterior Cleaning Services takes leaves you with stronger windows. Cleaner windows are much more able to withstand the stresses placed on them by the weather.
Let The Sun Shine In!

_____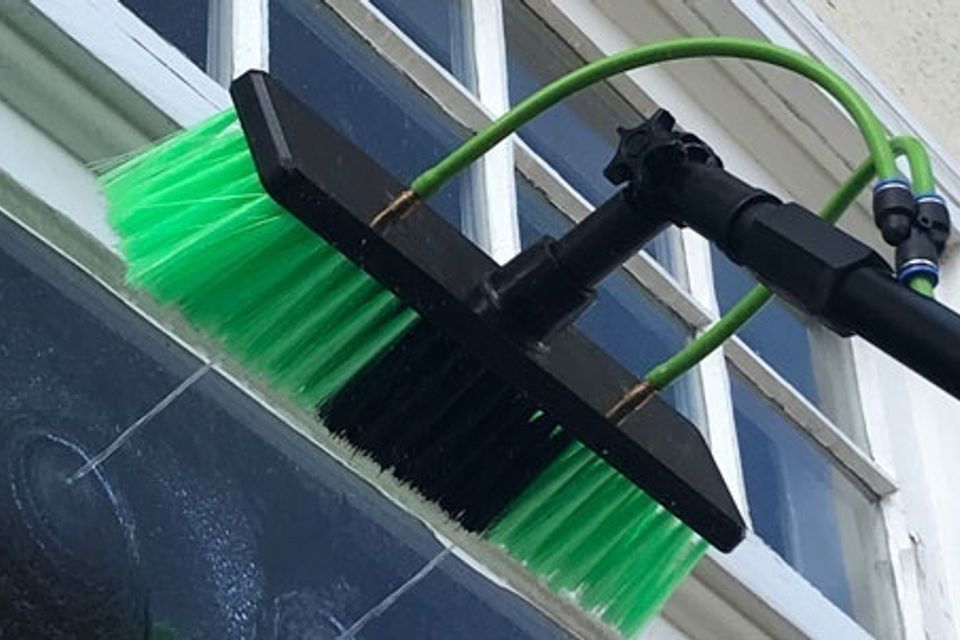 Clean windows are one of the fastest and most inexpensive ways to add instant comfort to your home. Clean windows allow the entrance of natural light and foster a spacious, cheerful feeling for you, your family, and your guests. It's also a good idea to avoid leaving foreign material and debris on your glass for extended periods as it becomes increasingly difficult to remove. Homeowners make sure they are cleaned at least twice annually, depending on your location and local conditions.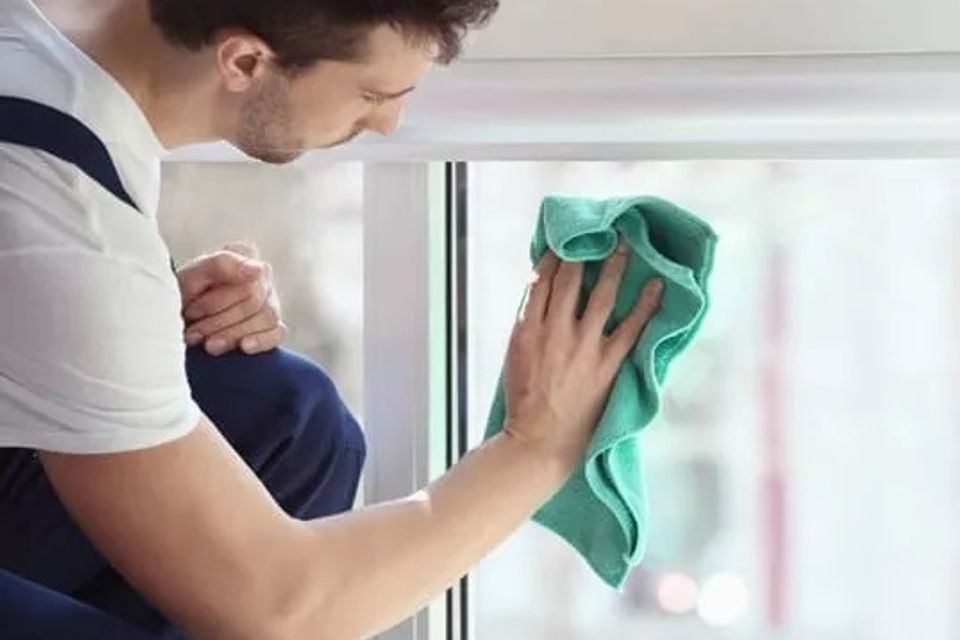 Mineral buildup due to landscape irrigation overspray, metal oxidation, masonry runoff, or hard water is common- the smallest of things detailing windows is what separates Spartan from others. We can handle chalky or neglected windows which may require a little extra TLC. The process may take a little longer, but 100% satisfaction is our #1 goal. Our expert, super-friendly staff is trained and ready to bring plenty of sparkle and shine to your home!
Benefits of 

Window Washing Services?


_____



Increase Your Home's Curb Appeal



Increase Energy Efficiency


Extend the Life of Your Windows

Don't Wait. Contact A
Spartan Today for a
FREE Quote!